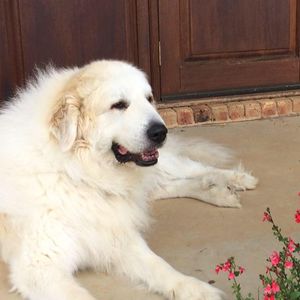 Hamish 
(Ch Despreaux Highlander) 
15 August 2006 - 19 June 2018 
On 19 June 2018 we said goodbye to Hamish.
Words are hard right now and I feel like my tears will never stop.
What can I say about a dog who was my everything. 
We had a saying which truly summed up his personality. "It's all about Hamish".
He believed the world revolved around him. The truth is that it really did. 
Now he is gone and he has taken a large part of my heart with him.
Rest easy now my boy. I will always love you to the moon and back.